Be[In]Crypto brings you news from April 18 to 24, ranging from the IRS and cybersecurity attacks to Russia, ETFs, and Ross Ulbricht forfeiting $3 billion worth of Bitcoin to the federal government.
Don't forget to subscribe to our newsletter and get our weekly roundups right in your inbox!
$182 million "flash loan" attack
The crypto sector had a pretty eventful week that was dented by reports of exploits and scams. Beanstalk Farms suffered an exploit that led to the loss of $182 million through the use of two sinister governance proposals and a flash loan attack.
Furthermore, Australia's largest lender, Commonwealth Bank, raised alarm over a story that claimed that it had entered into a partnership with a cryptocurrency trading platform. The fake story received significant traction on social media leading the bank to issue its disclaimer that the story was "totally false and untrue."
iOS users appeared to be the target of a new phishing scheme that targeted their iCloud backups for MetaMask seed phrases and other pertinent details. MetaMask warned users to keep their guard up and issued tips for them to protect themselves after a user lost around $650,000.
IRS and crypto reporting
Individuals will still need to report details of their cryptocurrency holdings to the Internal Revenue Service (IRS) for 2021. The revised tax form issued by the IRS clearly makes provisions for taxpayers to indicate whether or not they own cryptocurrencies, beginning at the very top of the form.
Joe Biden's infrastructure bill, which will go into effect in 2023, will it mandatory for individuals to report any transactions exceeding $10,000 in cryptocurrencies to the IRS. The current tax form as measured against the 2023 bill has nevertheless, created small confusion over the extent to which consumers are required to disclose anything to the IRS.
With tax season still underway, Sen. Elizabeth Warren has fired shots at the makers of the TurboTax software over claims of scamming American taxpayers. Warren accused the firm of using deceptive advertisements and noted an "ongoing pattern of hiring former regulators to defend TurboTax products."
Russian Bank Association & non-custodial wallets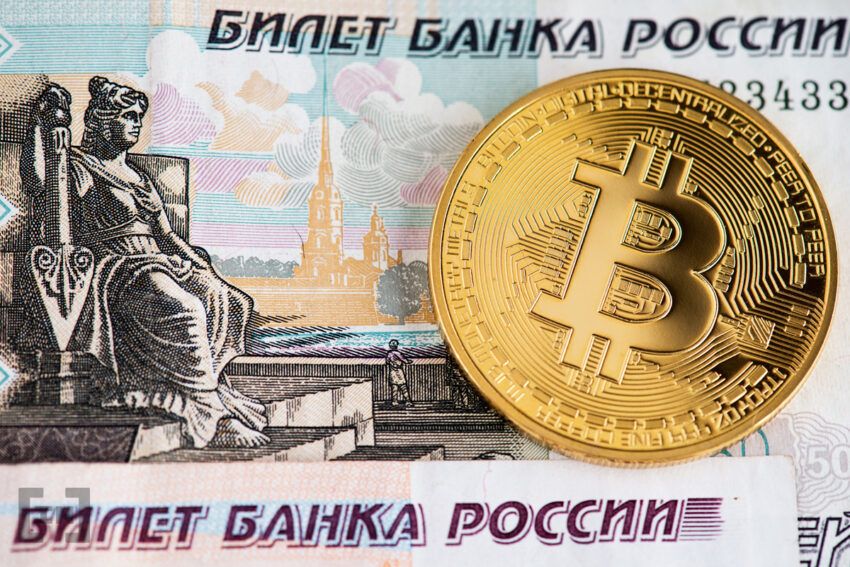 Russia's invasion of Ukraine has led to a spate of sanctions hammered on the country and firms cutting off ties with the country. At the start of the week, EXMO, a cryptocurrency exchange, announced that its services will no longer be available to Russian and Belarusian clients.
The Russian Bank Association wants to impose a ban on the use of non-custodial wallets and is proposing that citizens switch to a third-party custodian. Insider reports suggest that the move is a ploy to create a "closed-loop of cryptocurrencies" and to prevent the outflows of capital.
As part of efforts to exercise control over digital currencies and soften the blow of sanctions, the Russian central bank has announced that it will be launching a Central Bank Digital Currency (CBDC) next year. Elvira Nabiullina, the bank's governor stated that "the digital ruble is among the priority projects", and pilot transactions can be expected in 2023.
On Friday, a Reuters report claimed that Binance allegedly complied with the orders of a Russian intelligence agency to submit trading data of opposition leader Alexei Navalny. However Binance has taken the stage, calling out Reuters for providing a "false narrative" and refuting all of its claims as "categorically false." The world's largest crypto exchange says that "active engagement with the Russian government has now stopped due to the conflict."
EU, IMF, and KFTC legislation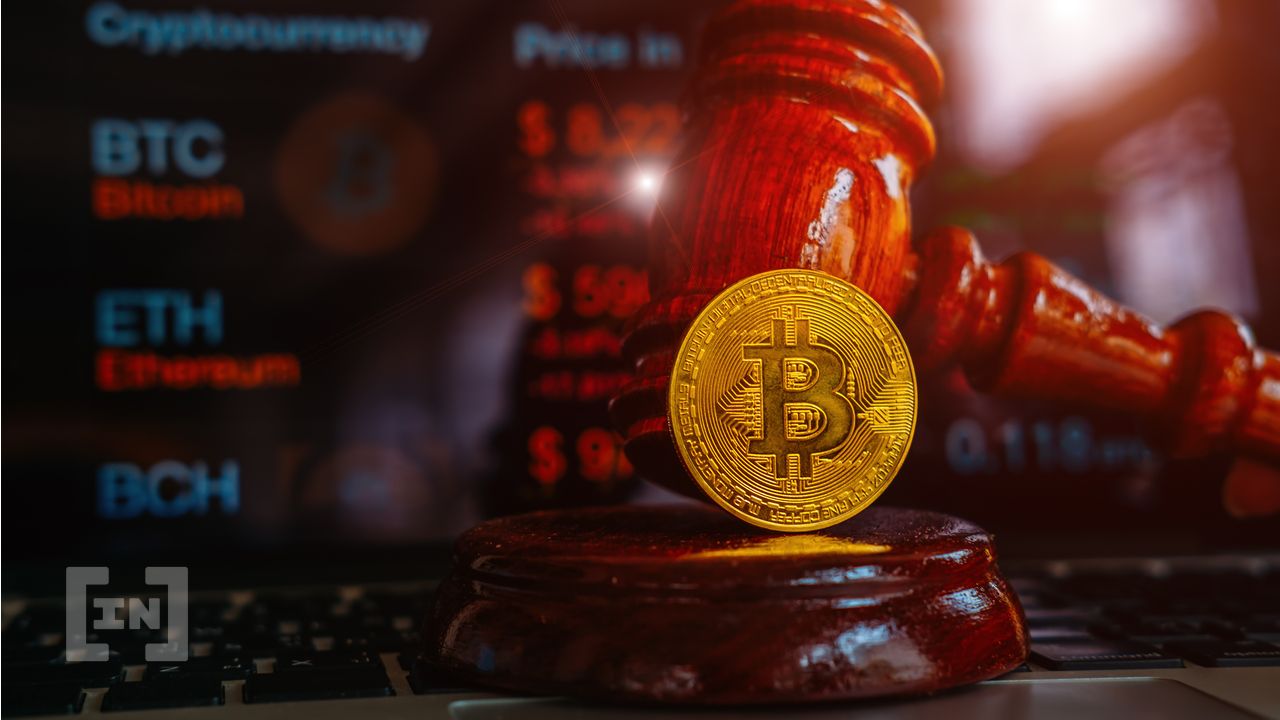 This week had interesting reports on crypto regulations globally with European crypto firms urging the European Union (EU) to reconsider the legislation. Over 40 firms signed a letter to government officials on grounds that it would "put every digital asset owner at risk"
Furthermore, the International Monetary Fund (IMF) has called for greater regulations for DeFi. The IMF revealed this in its latest Global Financial Stability report, warning of increasing threats that the new financial market posed to the global economy.
In the far East, South Korean regulators are mulling over the idea of reclassifying Upbit, a crypto exchange as part of a large "non-financial business." The Korea Fair Trade Commission (KFTC) notes that the new classification would mean that stringent regulations will be applicable to the exchange, according to the provisions of the Monopoly Regulation and Fair Trade Act.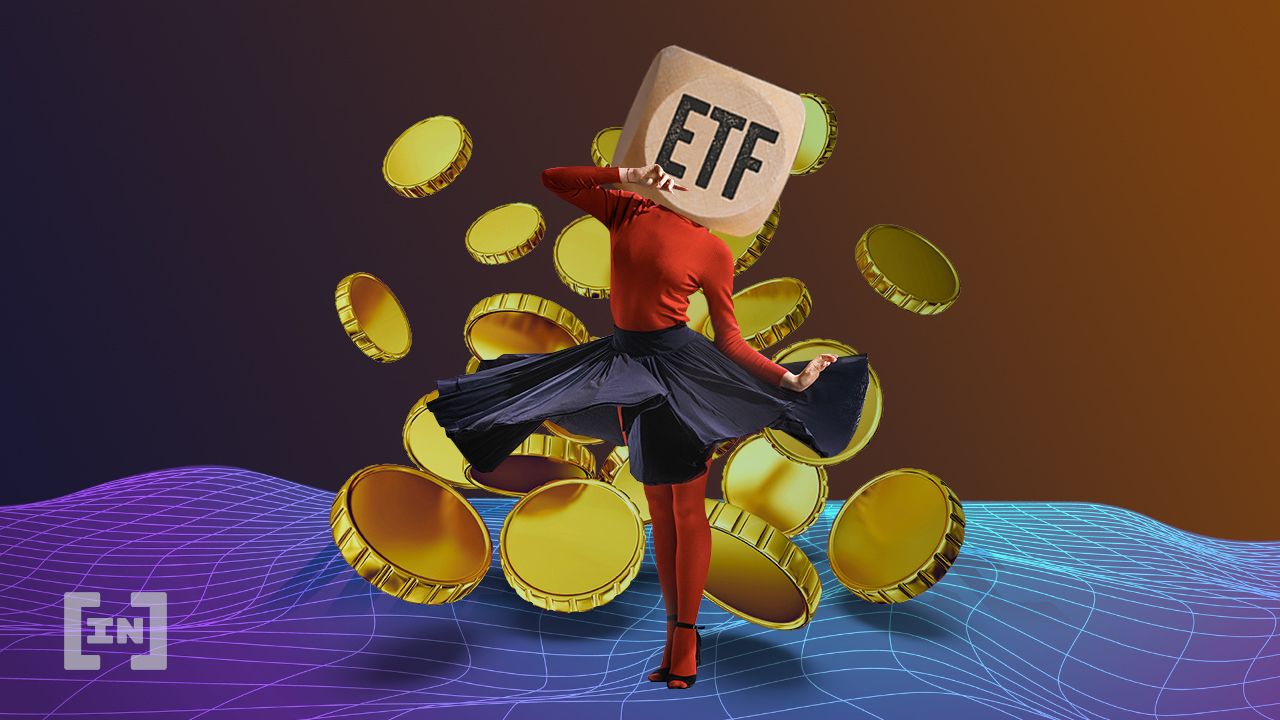 Crypto exchange-traded funds (ETFs) are riding a powerful wave around the world with stellar reports this week. In Australia, the first Bitcoin ETFs are set to go live as Cosmos Asset Management, 21Shares and ETF Securities go head to head.
Fidelity Investments, a leading player in ETFs has revealed its new metaverse fund. The Fidelity Metaverse ETF will track and invest in firms building around the metaverse. According to a Fidelity executive, the new leap to the new frontier is to provide younger investors exposure to a "familiar investment vehicle."
Silk Road founder Ross Ulbricht satisfies debt to U.S. government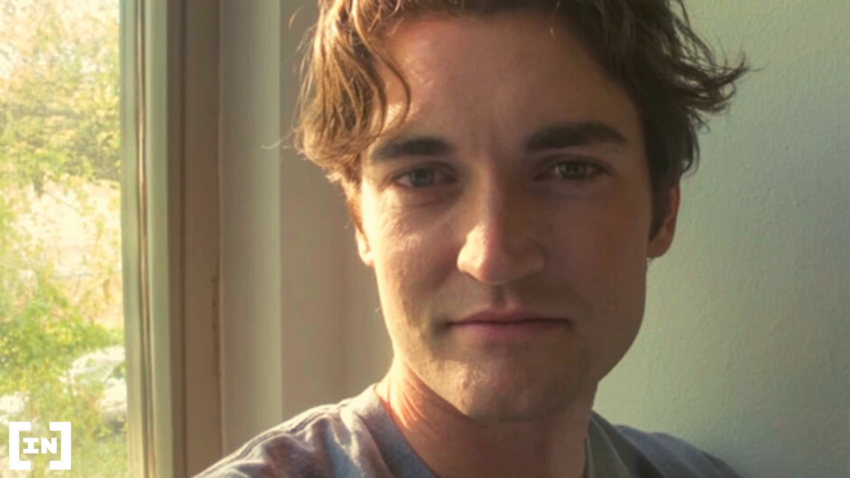 Ross Ulbricht, Silk Road's embattled founder is about to forfeit his claim to a stash of Bitcoins that were found in 2020.
According to court documents, the Justice Department and Ulbricht came to an agreement, where the net proceeds from Silk Road sales would be credited towards any unpaid of the money judgment. Ultimately, Ulbricht has agreed to forfeit any claim to $3 billion worth of Bitcoin, which satisfies his entire debt to the U.S. government.
Over 69,370 bitcoins were seized from a hacker, holding the record as the largest crypto seizure to date by the U.S. Justice Department. The forfeiture brings Ulbricht one step closer to his "freedom" since his imprisonment in 2013.
Several campaigns have been launched to secure his freedom including the auction of his NFT collection.
What do you think about this subject? Write to us and tell us!
Disclaimer
All the information contained on our website is published in good faith and for general information purposes only. Any action the reader takes upon the information found on our website is strictly at their own risk.